Our farm specializes in Japanese fermented food and is engaged in the processing and production of additive-free products. We produce around 30 varieties of vegetables. We also process products like tsukemono, miso, and seasonings. We are particular about our tsukemono, which uses no additives and is made using the traditional Japanese method.
We also have a strong desire to properly spread this traditional Japanese method overseas. We want many people overseas to know this, and in the future, we want to expand our sales channel internationally. Since Hida Takayama is a very famous destination for overseas tourists, we are also looking to plan a farm tour to show tourists the production area once COVID-19 subsides.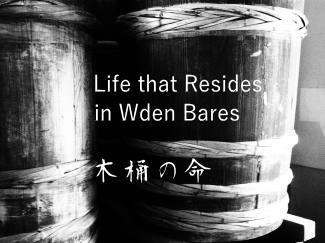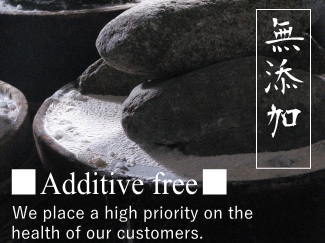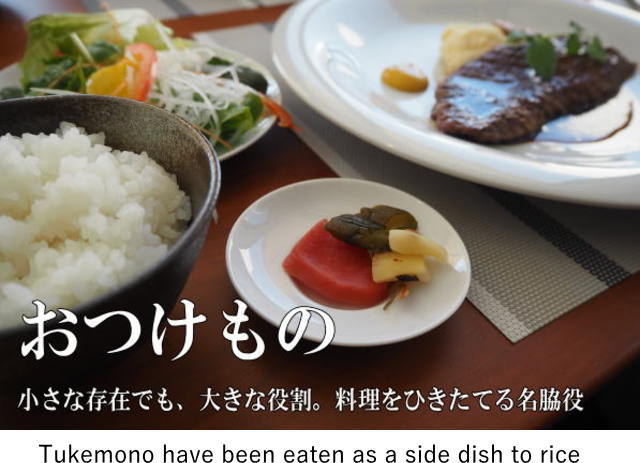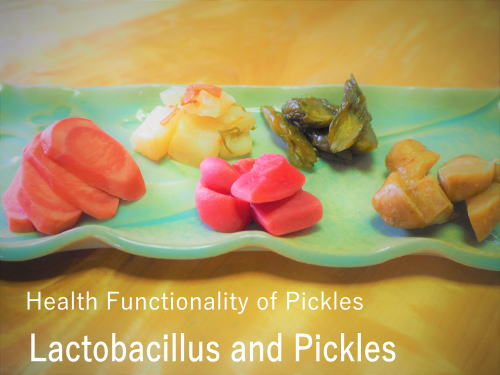 Japan is considered to be one of the highest regarded countries which produces fermented foods. This food culture has been developed over a long period of time.

Spreading traditional Japanese fermented food to tables everywhere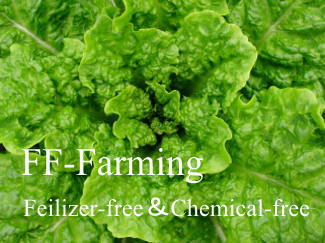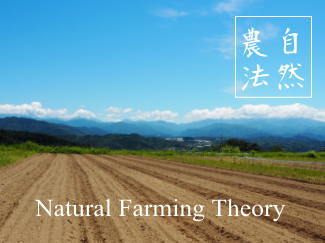 It is time for people to live according to the order and rules of the natural world.

Traditional Japanese pickles,Koji(malted rice) ,Miso,Amazake,
Condiment,Vegetables,Ancient rice varieties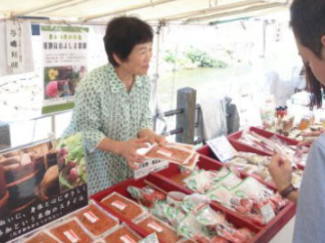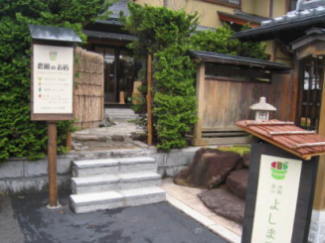 Directly managed shop,

HidaTakayama Morning market